Bringing little bits of European style
to the homes of the
Middle East
and North Africa

What we do for our brands in the MENA region

New: Greengate
Greengate's patterns and designs comes from a unique archive of thousands of antique, hand painted designs from 19th Century France. The designs are developed, modified and given new colour ways to reflect the Nordic background of Greengate's founders and designers.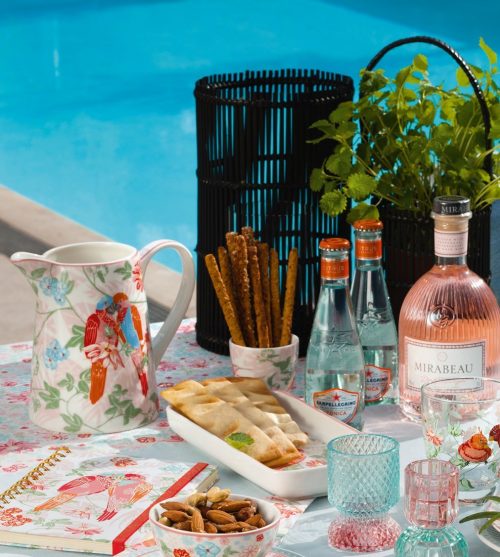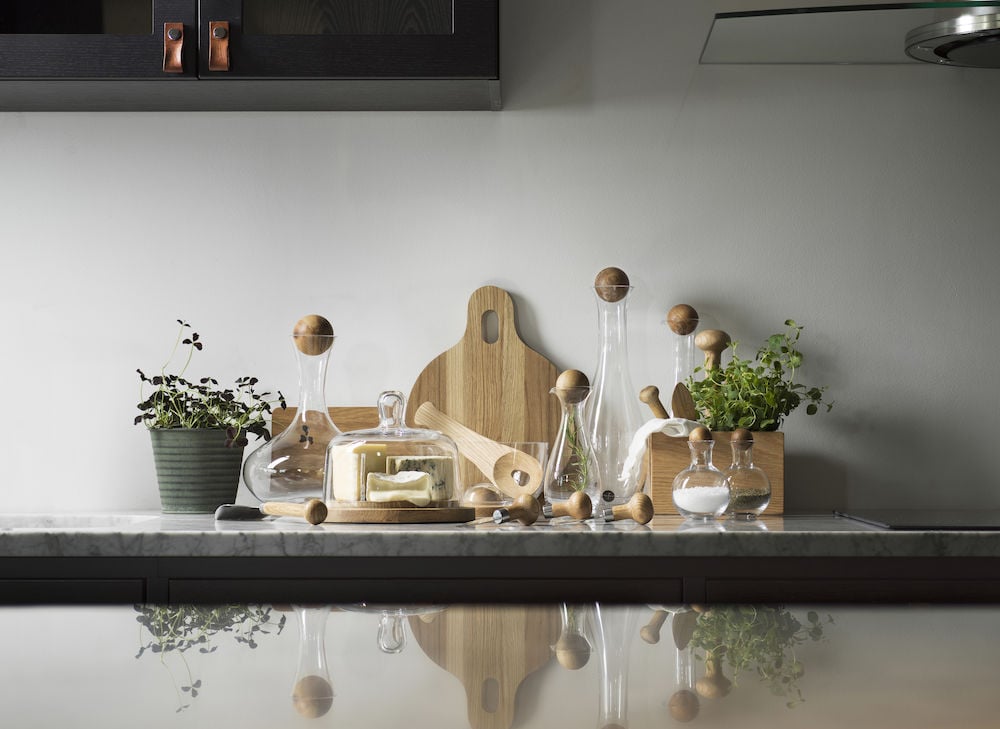 Sagaform
Sagaform produces recognisable gifts to serve, dine and entertain in style. The firms products are created in collaboration with established Scandinavian designers. Bringing a little bit of Sweden into your home
Capventure
Capventure is an innovative Dutch design company which is the creator of the following four brands: Puhlmann, Cabanaz, The Zoo and Zuperzozial.
They design and trendy and functional gifts for a wide audience. In short, affordable must-haves for everyone.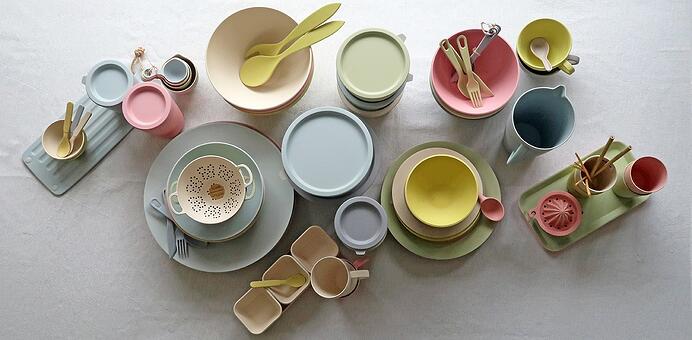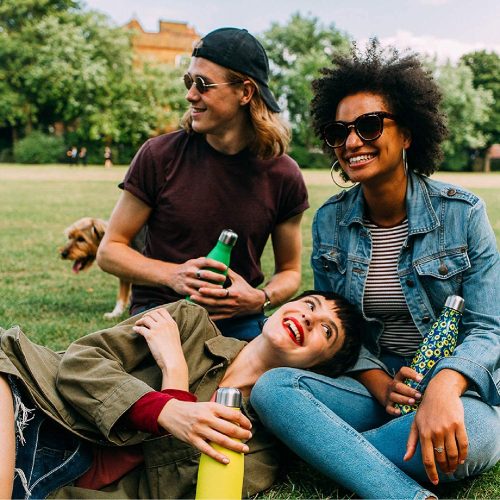 Chilly's Bottles
Chilly's Bottles are a modern and stylish product designed to combine the convenience of a plastic water bottle, with the high performance technology and eco-friendly benefits of a traditional flask. Chilly's mission is to accelerate the adoption and everyday use of reusable products. With over 85,000 positive reviews on Trustpilot this is the number 1 selling travel product in Europe and the Fastest growing company in the UK.
Closca
Closca create innovative, technologically advanced products, that allow you to make a positive impact on the planet in your day to day, protecting and respecting the environment. Winners of various awards for their innovative designs, their Wave Bottles and collapsible Helmets are extremely popular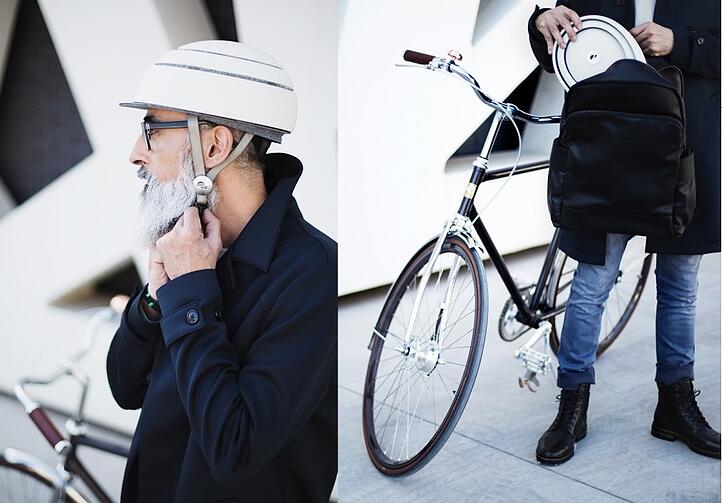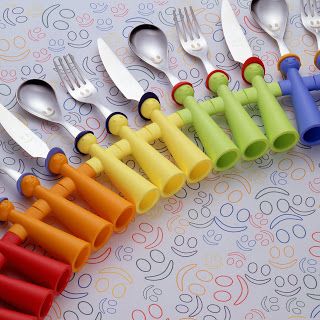 Rivadossi Sandro
Rivadossi is recognised as one of Europe's finest producers of tableware. Using both traditional and cutting edge techniques
The Tre Bimbi collection of children's cutlery can be seen in the image to the left
Unitable
Featuring 4 different brands Rose & Tulipani, La Porcellana Bianca, Domino and Rituali Domestici.
The brands represents a wide array of styles that are quintessentially Italian: from 'Concerto' of Colours stoneware to melamine serveware in designs that span Mediterranean Nador, coastal Sea Life and vibrant Country Life collections.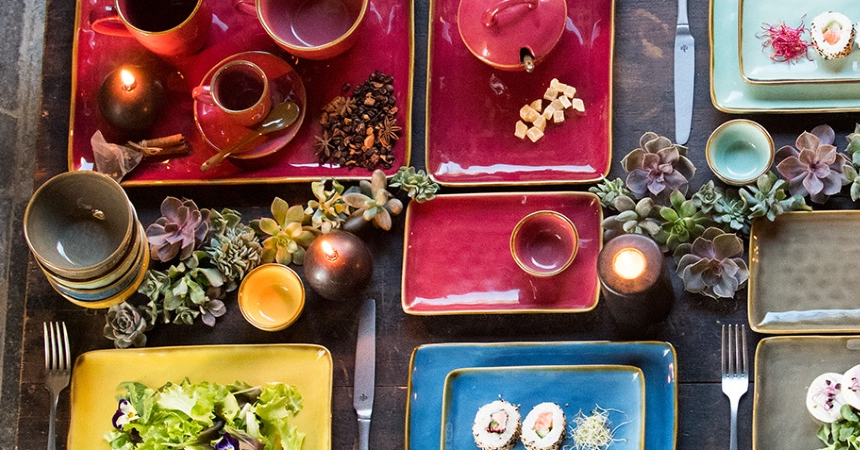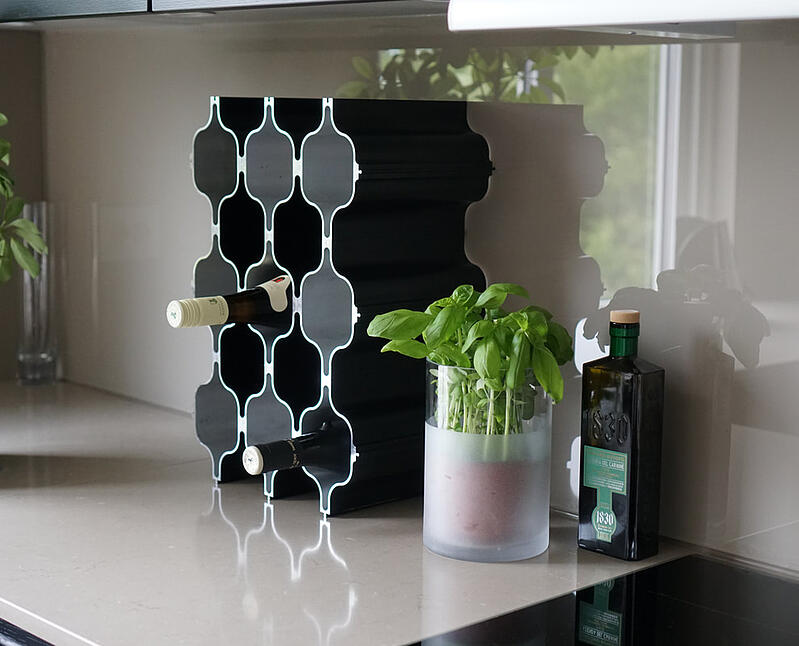 Born In Sweden
Born in Sweden celebrates the Swedish lifestyle. Stylish and functional products mean that everyone can bring a little bit of Sweden into their home
Root 7
Root7 design drinking products from glassware to reusable bottles that reflect their quirky cool personalities. Their products enhance the customers enjoyment of everything they drink.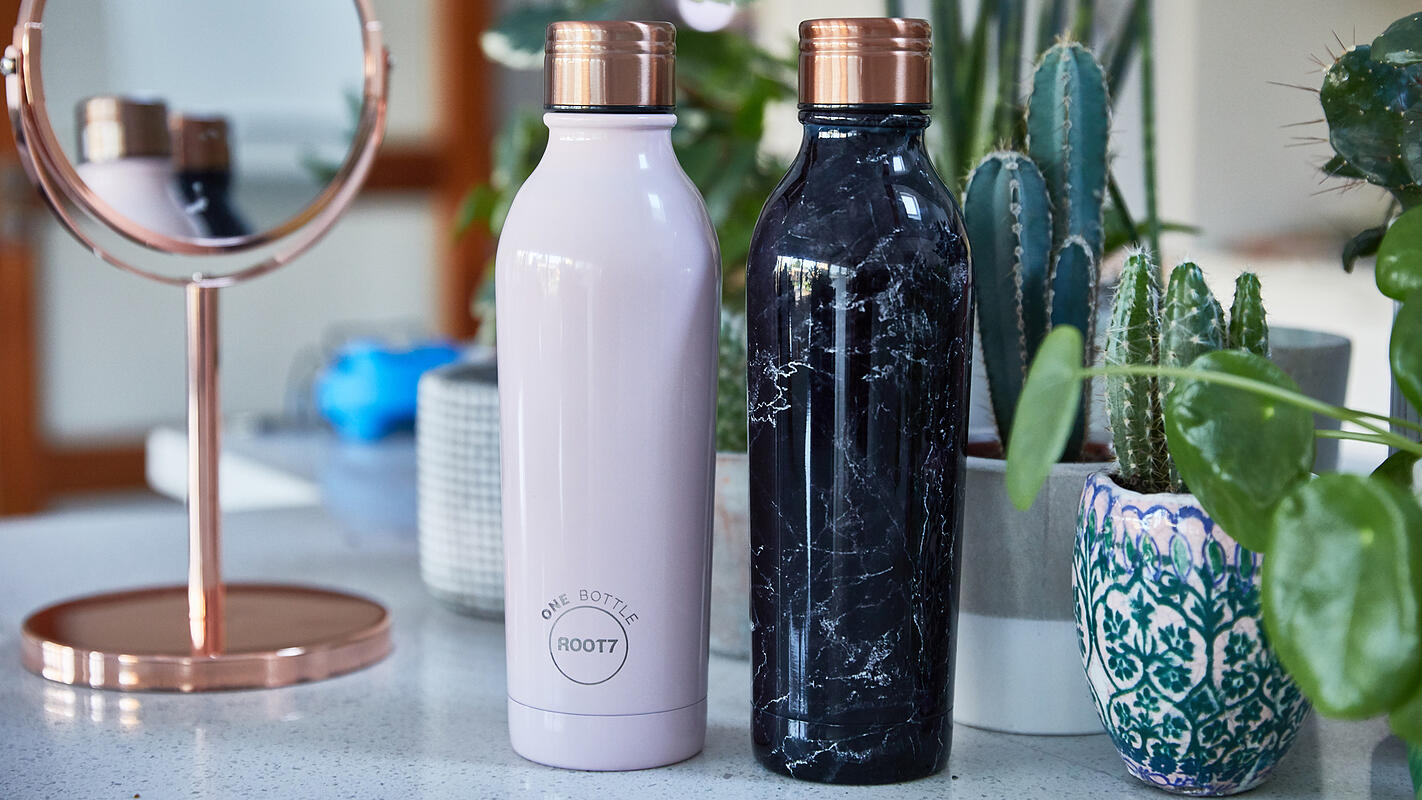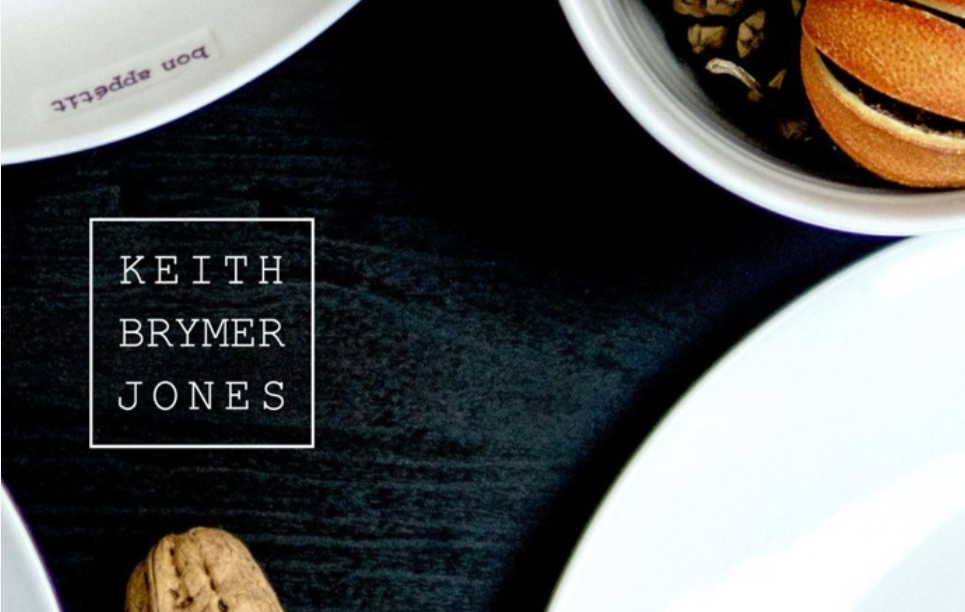 Make International
MAKE International's brand portfolio include a diverse amount of collaborations with British designers such as Jane Foster, Tatty Devine, Bert & Buoy and National Trust to produce high quality ceramics.
Ceramicist Keith Brymer Jones who continues to throw each of MAKE's ceramic shapes on his potter's wheel at his studio in Kent, England.
Nu Life
Cookut is from the gastronomic capital of France, Lyon. Their mission is to inspire as many people as possible to rediscover the pleasure of cooking at home by creating efficient, fun, and environmentally-friendly utensils, gadgets and tabletop pieces.
They have two brands: Zero Waste range Nu Bento and trendy fun kitchen and home range Cookut.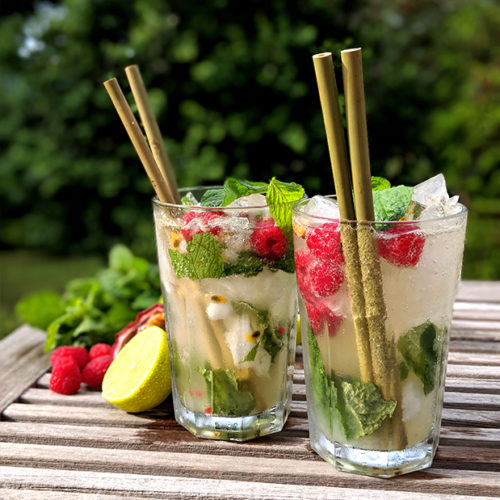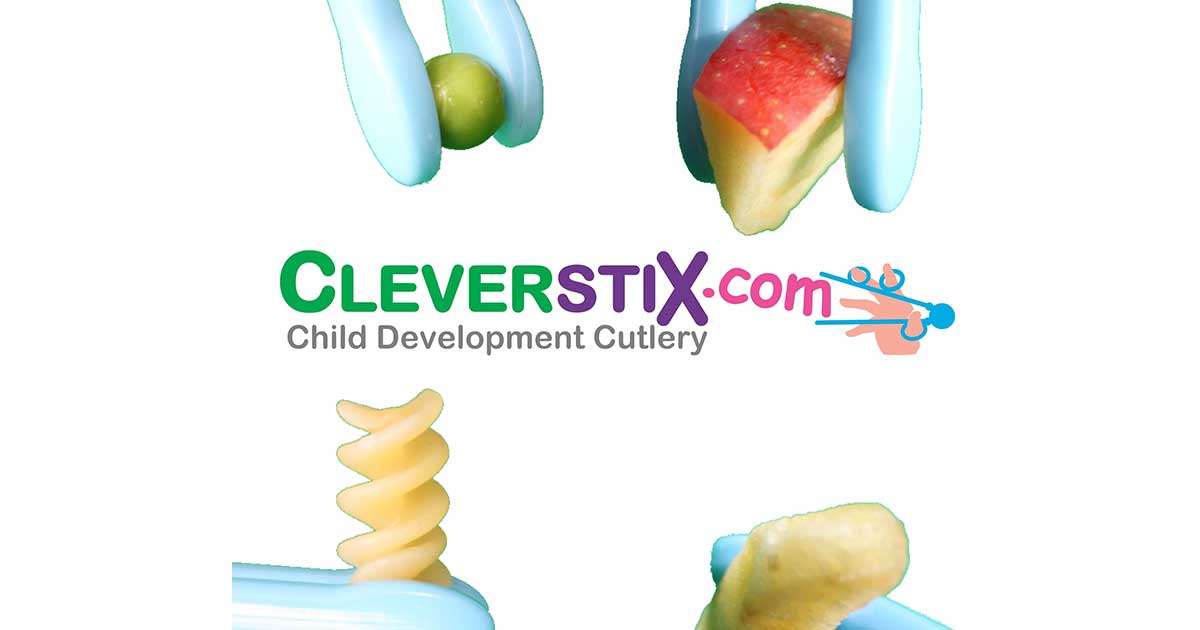 CleverstiX
CleverstiX.com: a team of UK and South Korean nationals who were enthralled by the ingenious concept, the quality, the ergonomic design of 'Child Development Chopsticks', and the wide-ranging human benefits that comes from their use. These products are widely established and hugely popular in South Korea and other local countries.
Byon
ByON design is a Swedish brand based in Borås, outside Gothenburg. Their base assortment is a complete selection of contemporary interior design with a classical touch. Their eye-catcher items bring something extra into your home. Large or small, these are trendy tangibles with a twist and a lot of individuality, a fun and functional selection full of anticipation.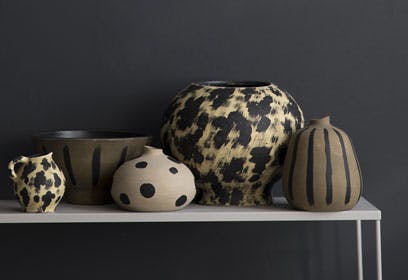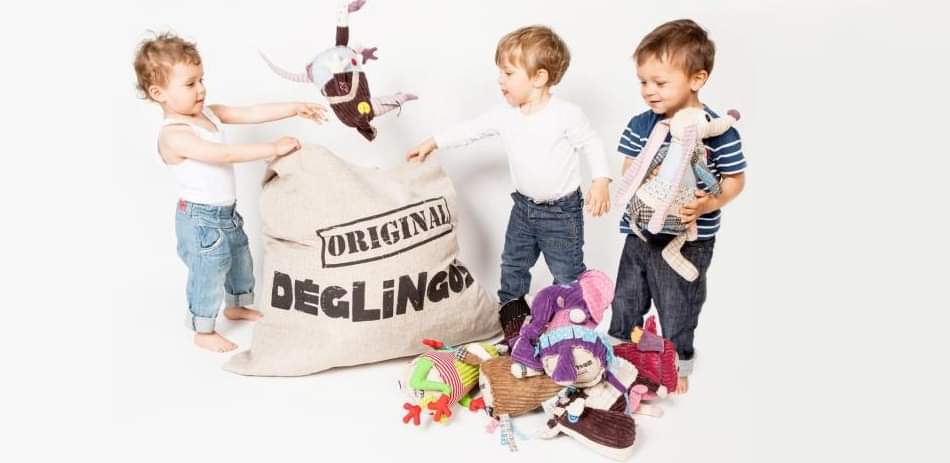 Les Deglingos
Since 2005, Globe Trotoys sells fun and unique products for early childhood. Plushies, comforters, discovery toys, dishes and luggage: our collections transport the kids into a strong imagination.
Discover products with perfect design, high quality fabrics and above all, original products.
Nespart
NESPART has been founded by 3 young fathers who aim to change and bring novelties in the toys industry.
They decided to create a new brand which launched and designed fun products. They are convinced that a toy should combine aesthetic and amusement.
KIDYWOLF is a Belgian brand for young and less young. They offer technological toy's, educative, fun and design toys which will seduce children and grown-ups!