Closca
Here at HMT Global we are ecstatic to say that we are the exclusive distributor and wholesaler for Closca Bottles and Helmets across the Middle East, including all GCC countries.
"The planet is evolving, and so we are. Let's do it responsibly and avoid having more plastic in the sea than fish. Take your refillable bottle with you and say no to plastic when drinking water. " – Closca 2021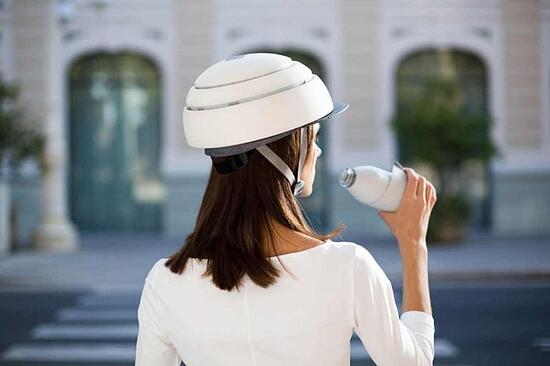 Closca Helmet and Bottle
Closca – Inspiring Change
Our planet is a reflection of the society that inhabits it and we must commit ourselves to deserve a better planet.
We are with those who appreciate beauty, are not intimidated by change and have the inevitable need to transform our environment.
That's why we create products and services that help Inspire Change in people's attitudes, and thereby create a better future for all.
For all those who are hurt to see the result of our lack of consciousness for many generations, for all those who together with us feel co-responsible for transforming things, for those who know that the time is now.
Closca is the brand with a unique purpose, to help you Inspire Change and therefore we offer you iconical products and services to generate social movement.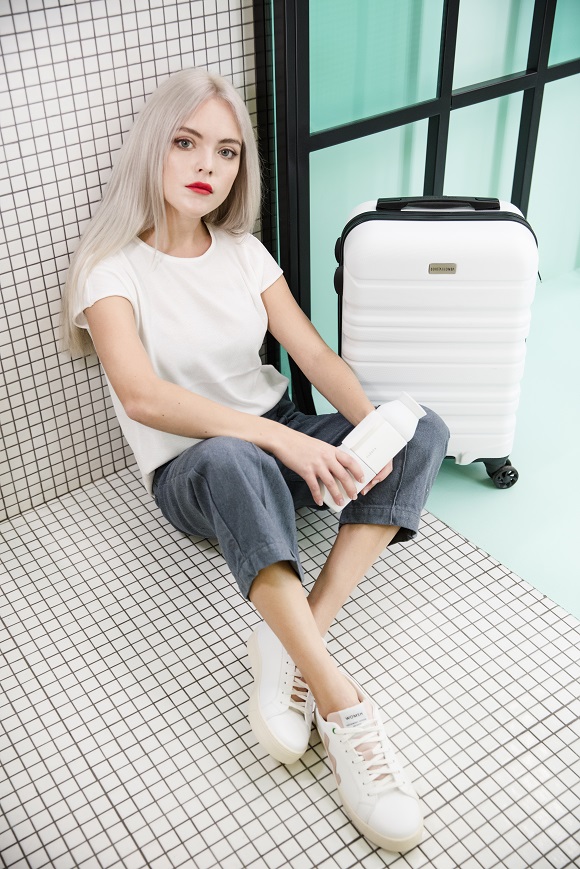 CLOSCA BOTTLE
THE ICON OF THE FIGHT AGAINST SINGLE-USE PLASTIC. THE ELEGANT AND MINIMALIST REUSABLE BOTTLE, SYMBOL OF A GLOBAL MOVEMENT. A UNIQUE PIECE THAT HAS WON THE WORLD'S MOST PRESTIGIOUS DESIGN AWARDS.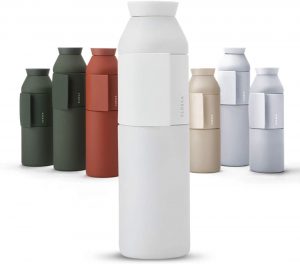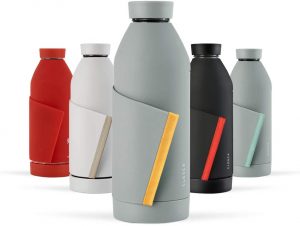 Closca Bottles
CLOSCA HELMET COLLECTION
THE ICON OF SUSTAINABLE MOBILITY. INSPIRED BY THE GUGGENHEIM IN NEW YORK. THE FIRST FOLDING HELMET TO WIN TOP DESIGN AWARDS. A UNIQUE PIECE SOLD IN MUSEUMS SUCH AS THE MOMA IN NEW YORK.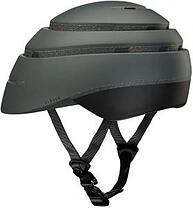 Closca Foldable Helmet – Loop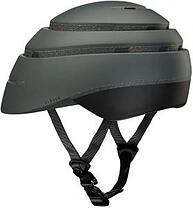 As we are the exclusive Closca Bottles and Helmets Distributor and Wholesaler please contact us directly for more information on stocking Closca products in your store please contact: Sarbani@hmtglobal.org
To download the catalogue or see more brands follow this link