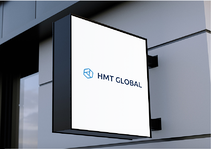 HMT Global is a British owned Middle East based distribution, marketing, and retail company. We specialise in importing designer western consumer products including homeware, kitchenware, tableware, tea & coffee, kids, and water bottles in to the MENA region. We have locations in London and Dubai.
Our main focus is to supply high quality consumer goods to customers, whilst providing added value services to our retailers and brands. As well as high quality products we offer in-store training, and marketing services both on and offline. Our team has over 20 years experience in these sectors, and aims to always be on hand to help our customers.
With a roster of high quality brands, from some of Europe's best designers we have something for almost every sector of the market. From home, kitchen to kids and leisure. Brands we hold exclusive distribution contracts with include Sagaform, Capventure, Chilly's Bottles, Closca, Rivadossi Sandro, Unitable, Born in Sweden, Root 7, Make International, Nu Life, Cleverstix, Byon.
To find out more please visit our homepage, where you can download the catalogues.
Based in Dubai, United Arab Emirates, we are in the ideal position to work across the Middle East and North Africa regions. The UAE is perfectly situated on the gateway between Europe, MENA, and Asia and has some of the best freeports and trade links in the world. This is one of the reasons we offer world class logistics support to support our brands.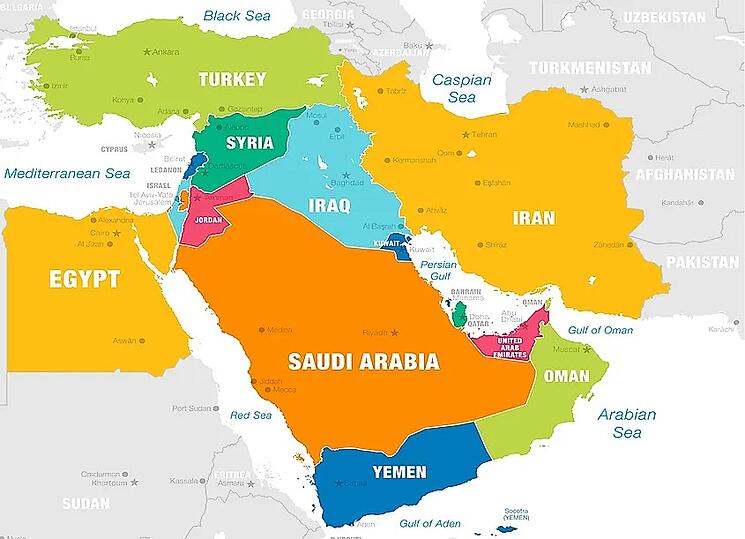 If you are after buying some of our products please visit some of our retailers listed below:
If you are a retailer and wanted to be listed here please let us know by Contacting Us